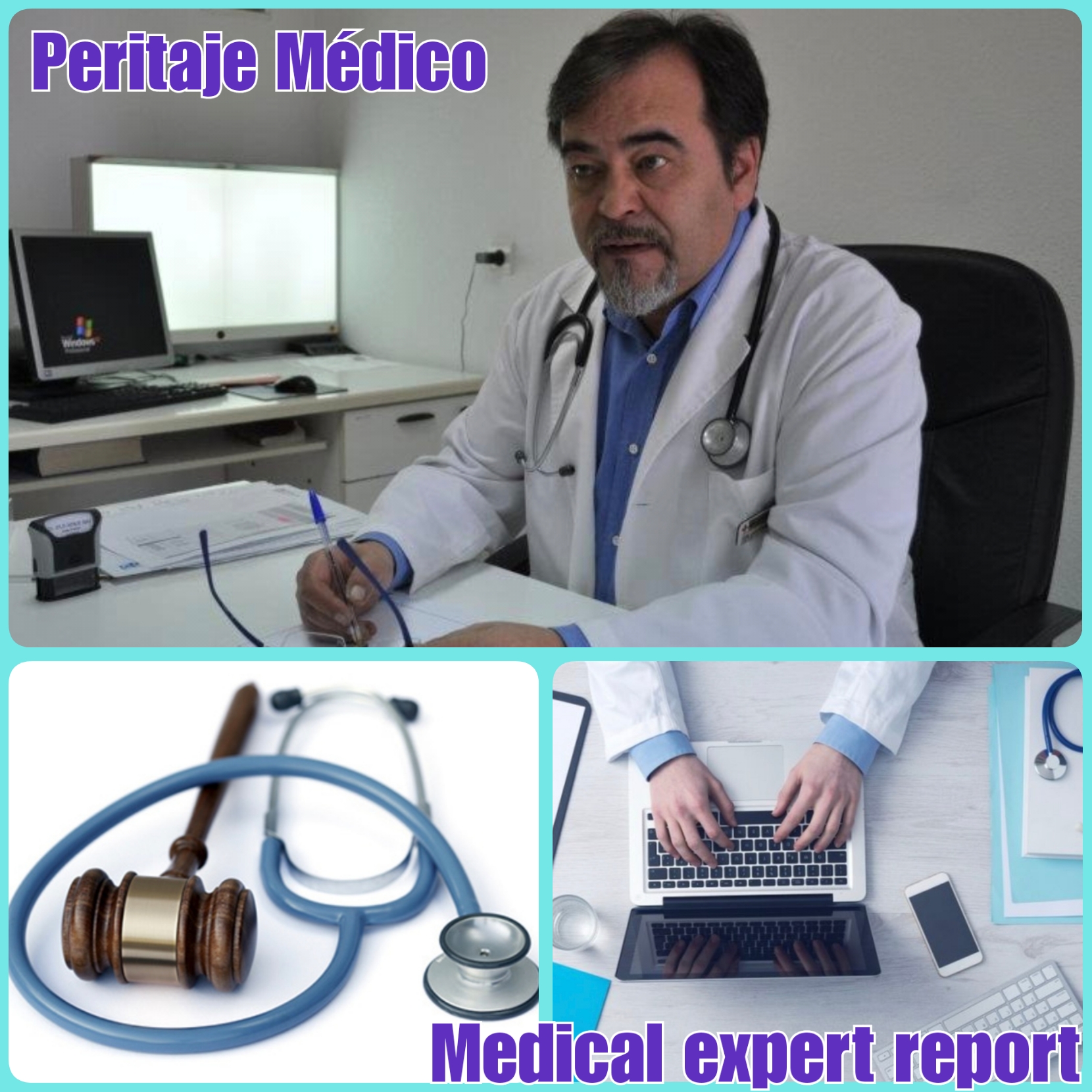 Expert Legal Medicine
We medically evaluate and value data subjects either at their own request or at the request of their lawyers or at the request of insurers or other entities.
We issue expert medical reports for the following sectors and situations:

We perform the assessment of Bodily Damage and the calculation of compensation in cases of:
Traffic accidents .
Work accidents
Accidents /casual falls or due to negligence , domestic or public roads or in public establishments, communities of neighbors, etc...
Determination for application for work disability (partial, total, absolute or large disability) by occupational accident or occupational disease.
Development of "medical counterinforms" issued by forensics or IML/EVIs of the INSS
Injuries from assault or gender-based violence.
Malpraxis, errors and/or medical negligence.
Assistance at the hearing in the courts for lack of agreement between the parties, to ratify us in our report and to defend our informed against the counterparty or at the request of the judge.
We attend courts throughout Spain, although on a regular basis, we do so within the triangle Alicante, Orihuela, Murcia and within Torrevieja, Elche and San Javier. As a judicial imperative of the case, we go to the Superior Courts of Valencia and Madrid.
For further information, please, visit this page: http://peritajemedico.simplesite.com/