Center for Recognition and Official Medical Certificates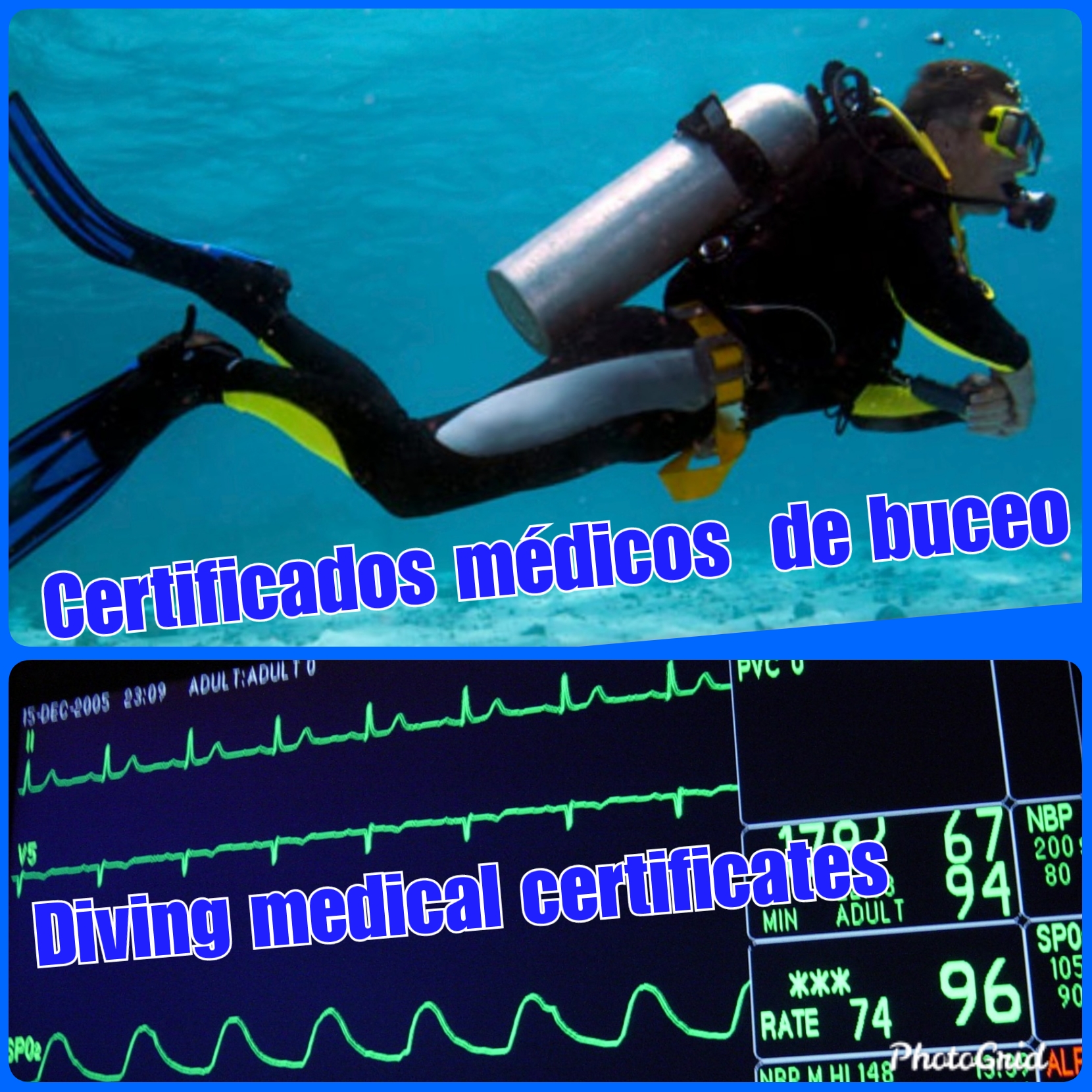 Center for Recognition and Official Medical Certificates
Life and Financial Insurance and Loans/Mortgage Check-ups Centre:

We routinely perform all medical examinations with the tests specified to us by life insurers or by financial or banking institutions
that request us to certify the health status of their clients.
Hyperbaric Medicine Check-ups Centre:
For interested in the realization of underwater recreational activities or dives in depths of 21 meters or higher of sports or professional diving type.
Examination approved by the Underwater Activities Federation of the Valencian Community.
Physician with an accredited degree in Hyperbaric Medicine.
Official Medical Certificates:
We issue all types of certificates with immediate validity for the organizations that require them, for example, medical certificates for residence in Spain, school and academic certificates, professional certificates for candidates (police, civil guard, firefighters, etc.), sports certificates for federations and specific sports activities, etc...